I love this set of images – Harper is delightful!! I created two simple cards, using the additional elements to create my backgrounds:
Digistamps are so versatile and I loved making my backgrounds by repeating the design. I added some doodle detail to her dresses (my new obsession!!). I also overlayed the words onto the dresses while editing. Harper is fussy cut and layered onto black card. I then trimmed the black card to leave a narrow border and mounted her on 3d foam.
Thanks for stopping by again today – check out the links below if you get chance!!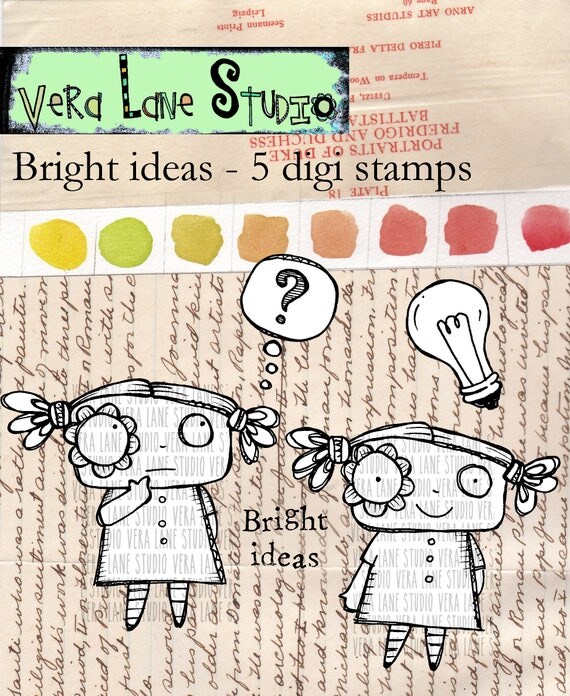 Vera Lane Studio Shop – buy digistamps
Vera Lane Studio Facebook Group – join in fun trades and challenges, get daily inspiration from the DT, hang out with other VLS fans
Vera Lane Studio Blog – inspiration and information from VLS