The theme of our ATC swap this month is Seeing Red, and this can be interpreted in many ways as long as you stick to the colourscheme of shades of reds/pinks.
I have made two fun and quirky ATCs this time and are sharing them today:
We would love to see you join in this month – there's still time!! Why not check out the FB group and come say hello!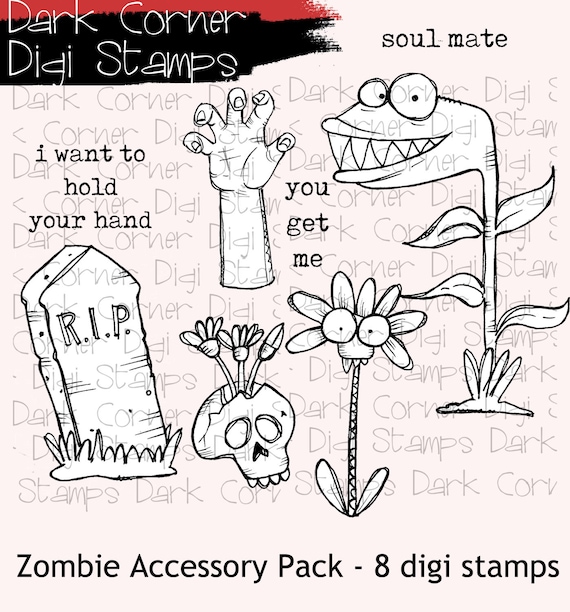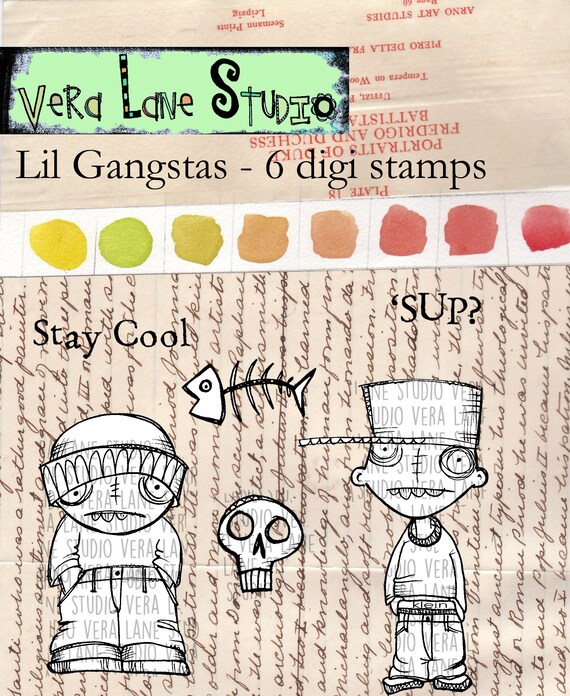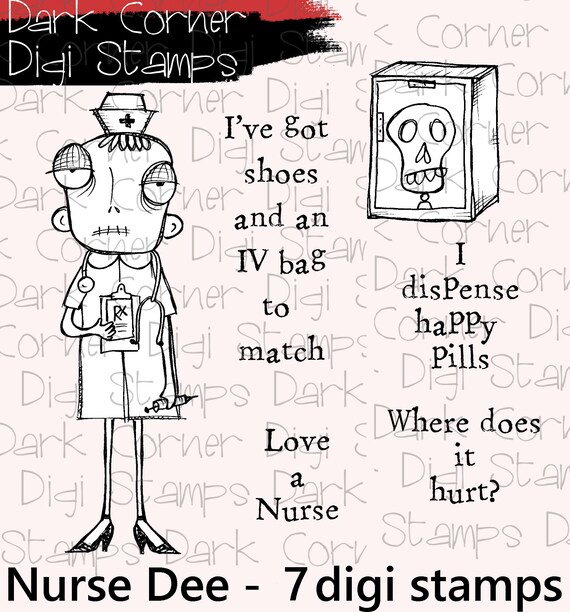 Vera Lane Studio Shop – buy digistamps
Vera Lane Studio Facebook Group – join in fun trades and challenges, get daily inspiration from the DT, hang out with other VLS fans
Vera Lane Studio Blog – inspiration and information from VLS