I am so excited to be hosting the ATC swap at Vera Lane Studio once again. This month I have chosen the theme – Add Some Sparkle so I am hoping to see glitter and gems, sequins and foil!!
Here are the three cards that I am trading:
With a gelli print background and a super glittery fish on her head, our lovely Sakana is perfect for our fun swap.
I used Brea Reese Glitter Inks for my background here then adding dimension with modelling paste through a raindrop stencil. Once dry I foiled the rain to create silvery drops!
I love this pretty lady from The Organics set and she is embellished with gems in her flowers and glittery accents in the background.
Please come and join in the fun this month – we love to welcome new group members and ATC swappers!!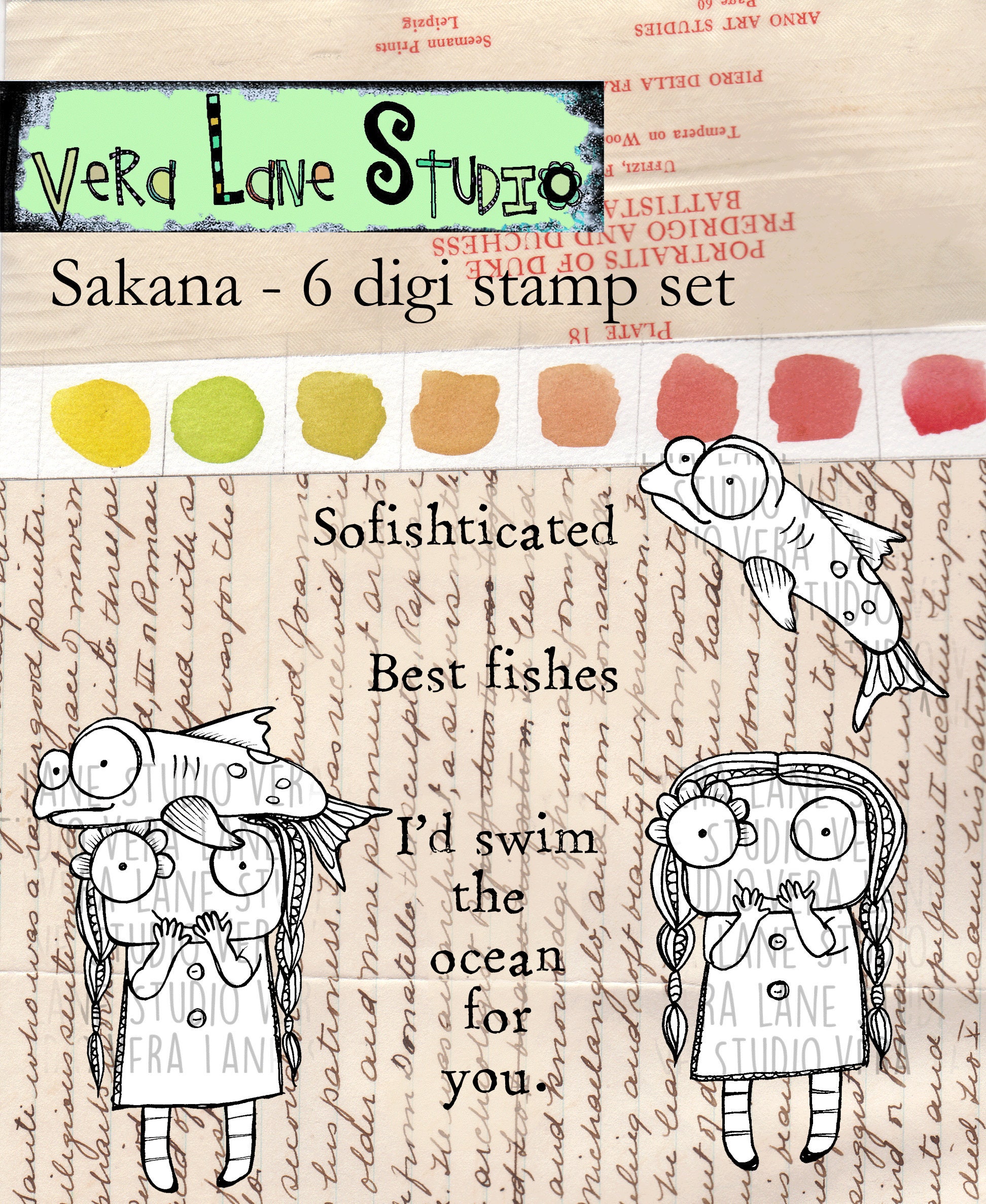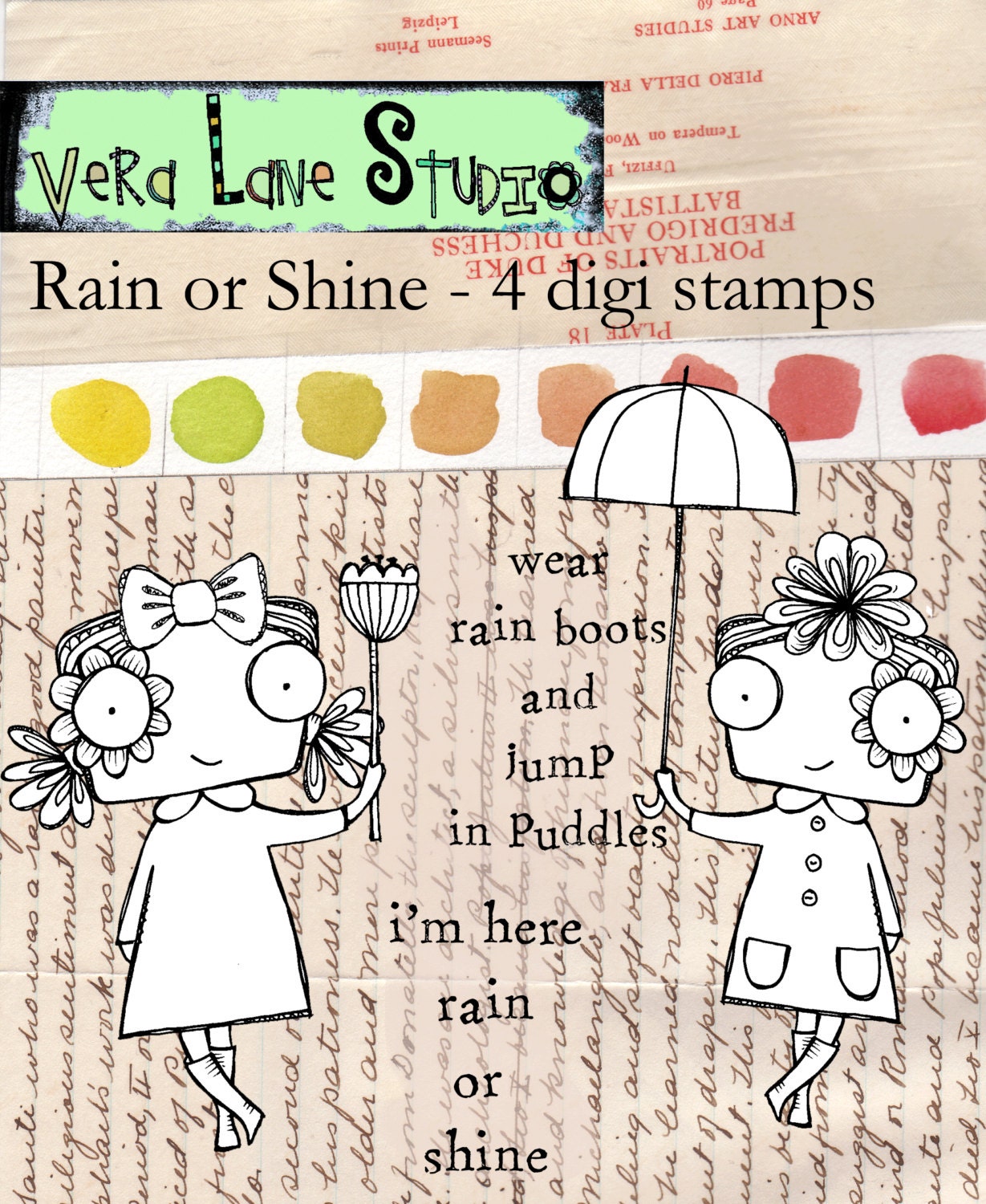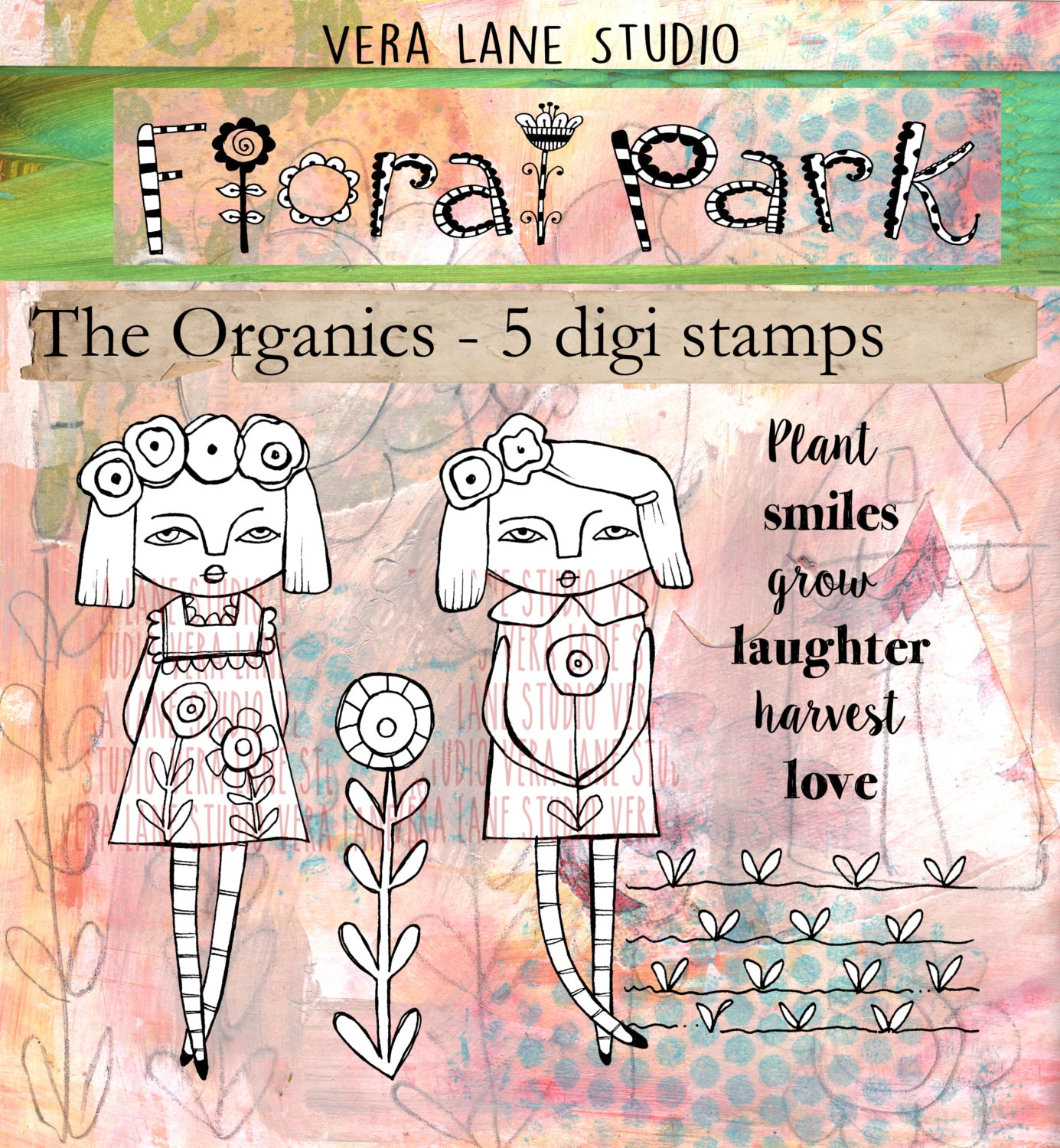 Vera Lane Studio Shop – buy digistamps
Vera Lane Studio Facebook Group – join in fun trades and challenges, get daily inspiration from the DT, hang out with other VLS fans
Vera Lane Studio Blog – inspiration and information from VLS