This month on Vera Lane we are following a floral theme. I decided to give a couple of the VLS 'older ladies' an outing and had so much fun!!!
First up is Agnes Rose…..she has found herself an admirer – the guy that cleans the pool, an assistant at the supermarket, the gardener maybe!! Anyway, when she returned from the hairdressers (shampoo, set and blue rinse!) she was thrilled to find somebody had delivered her roses :
Our second glamour puss is the delectable Miss Dee…..she is currently starring in the sequel to that Oscar winning classic American Beauty. Here she is in the movie poster….
Thanks for joining me again today, I hope that I have brought a smile to your face – why not come and join in the fun in the Vera Lane Studio group, the links are below!!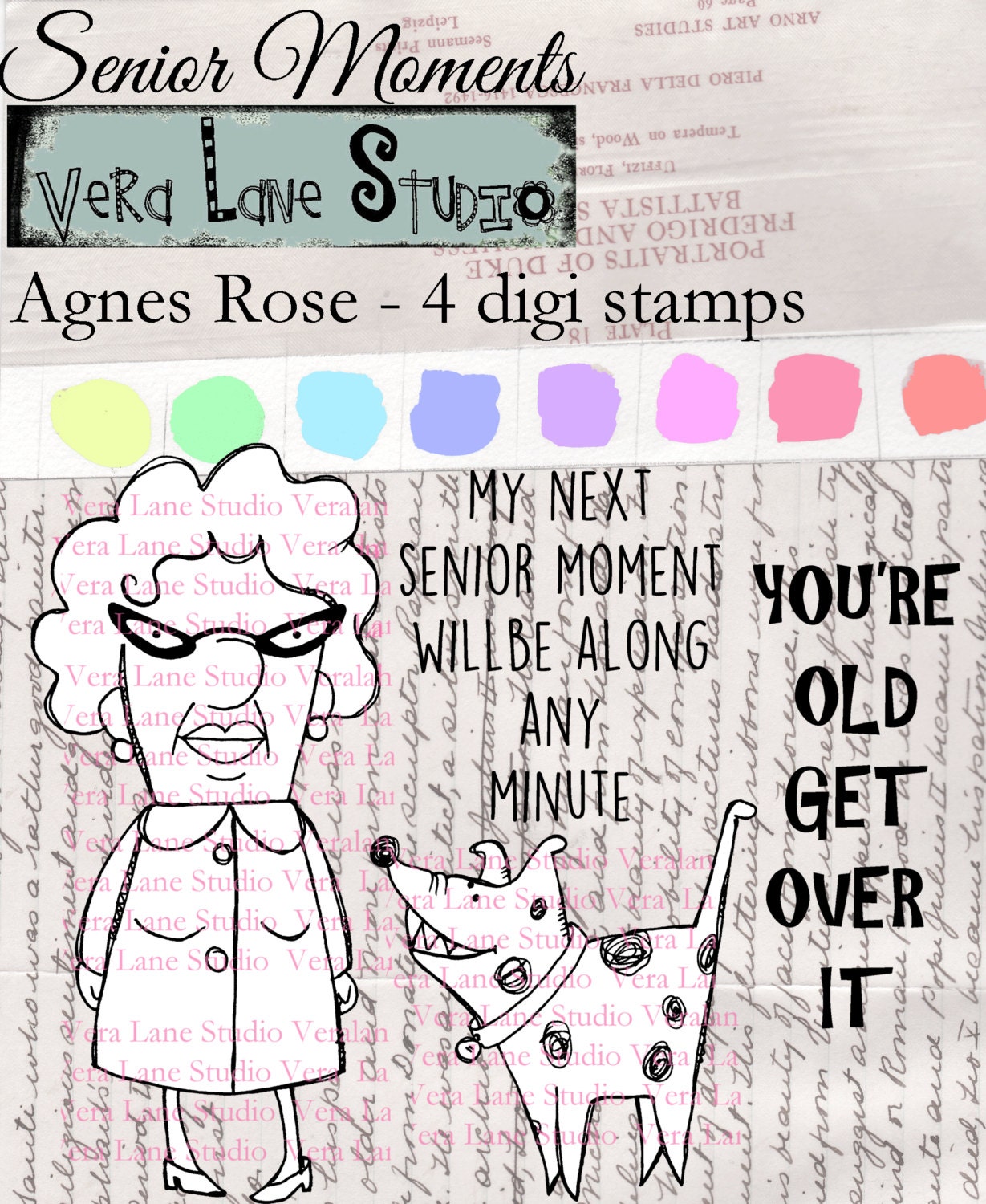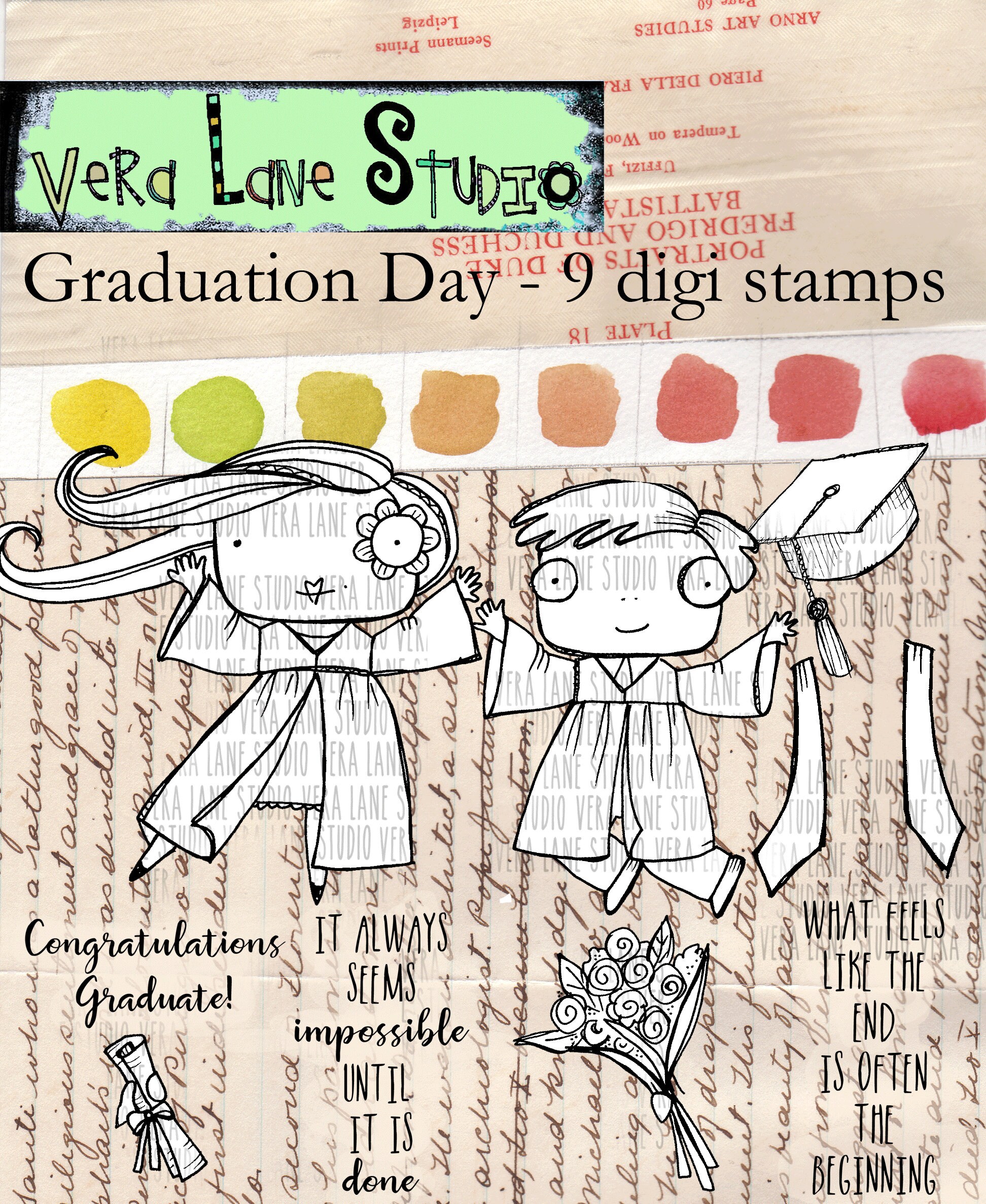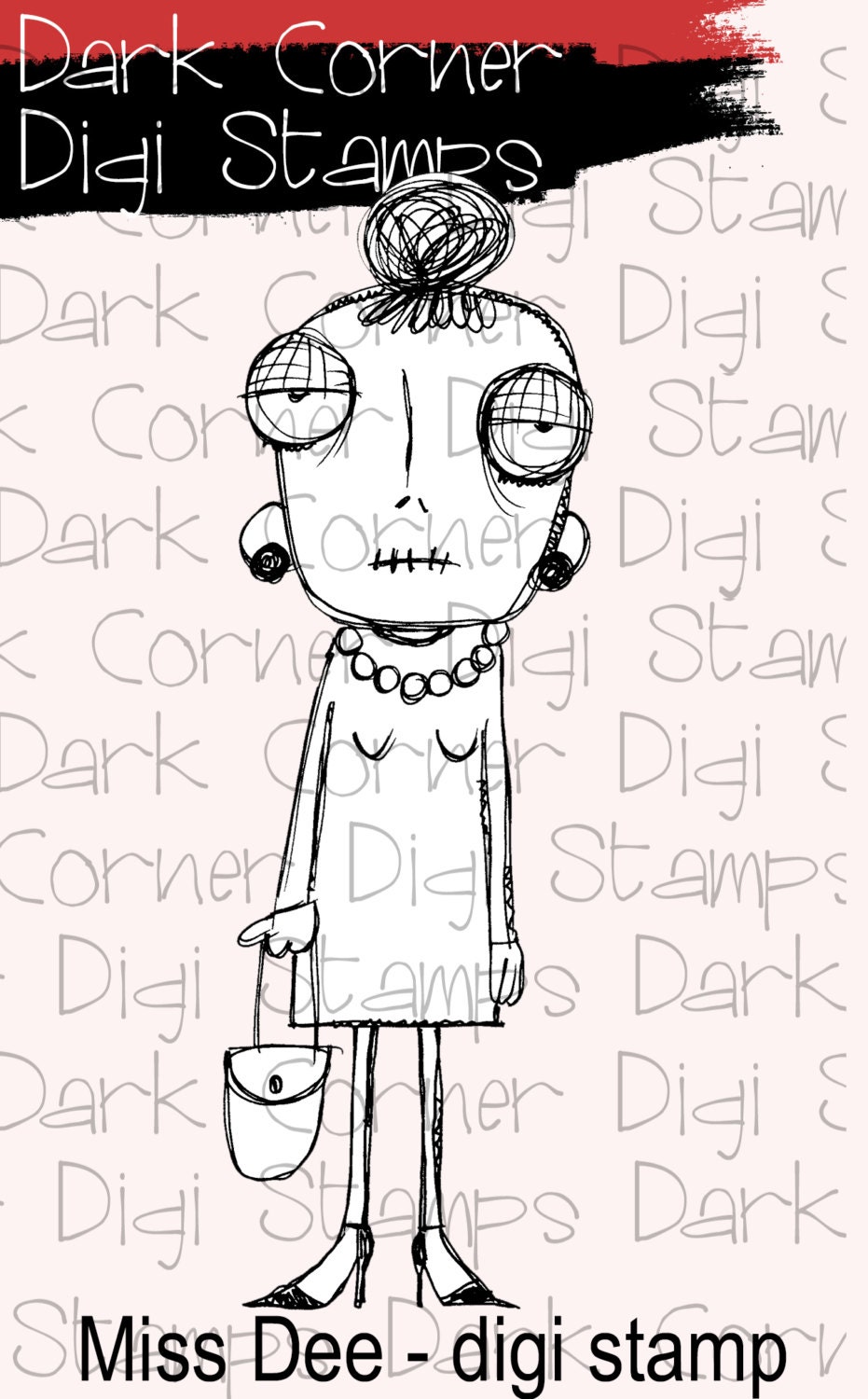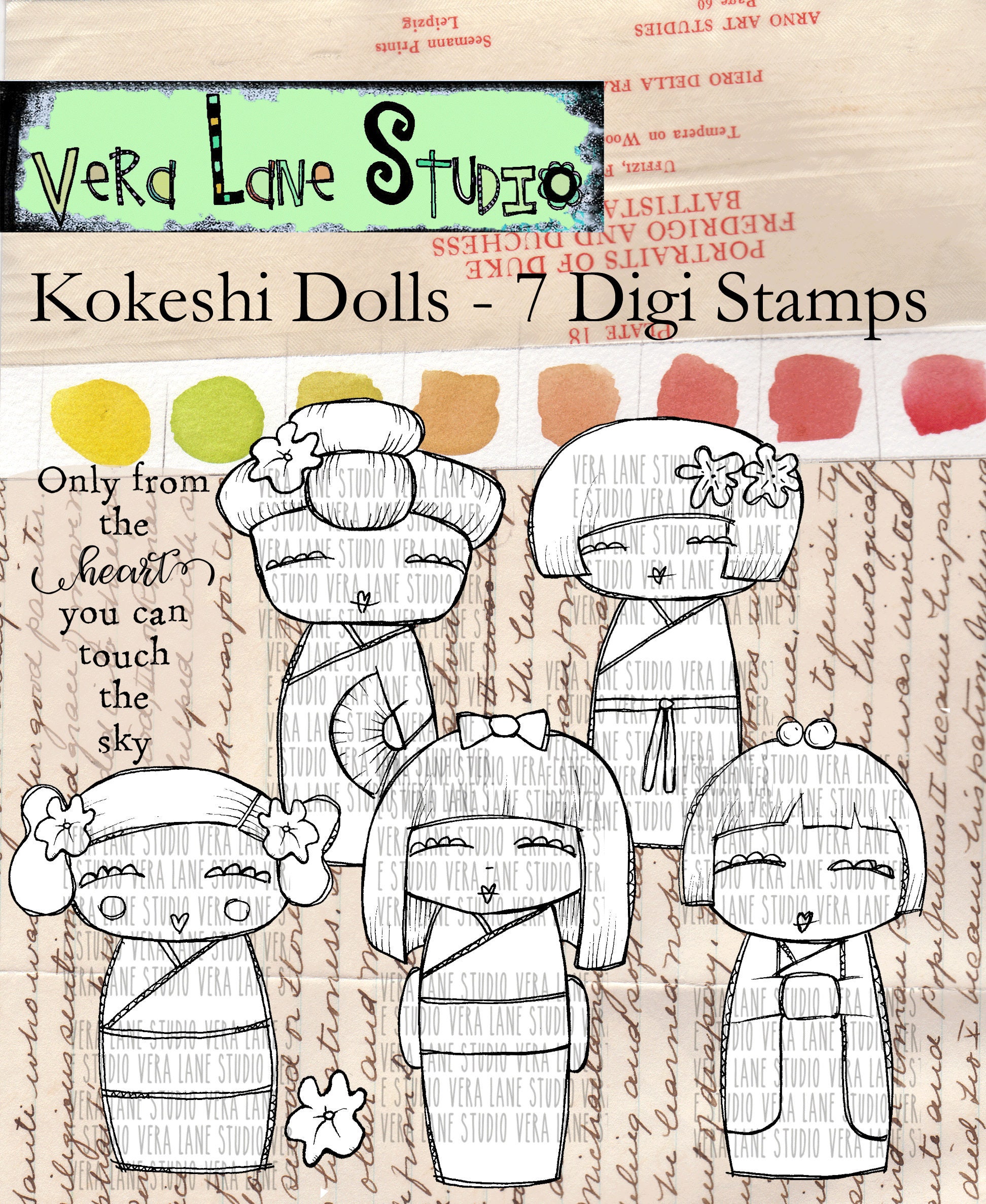 Vera Lane Studio Shop – buy digistamps
Vera Lane Studio Facebook Group – join in fun trades and challenges, get daily inspiration from the DT, hang out with other VLS fans
Vera Lane Studio Blog – inspiration and information from VLS