I have an exciting announcement to make today so please keep reading……but first, I'm running a bit behind with my altered playing card again…this one should have been posted at the weekend! This is Focus and has the crazy character Izydora from Vera Lane Studio.
I cropped her head off but I am sure she didn't feel a thing! The background is painted then I added strips of patterned paper and stamped a 'stitched' border stamp down the joins. I love the applique effect! I added some craft wire behind the stamped word,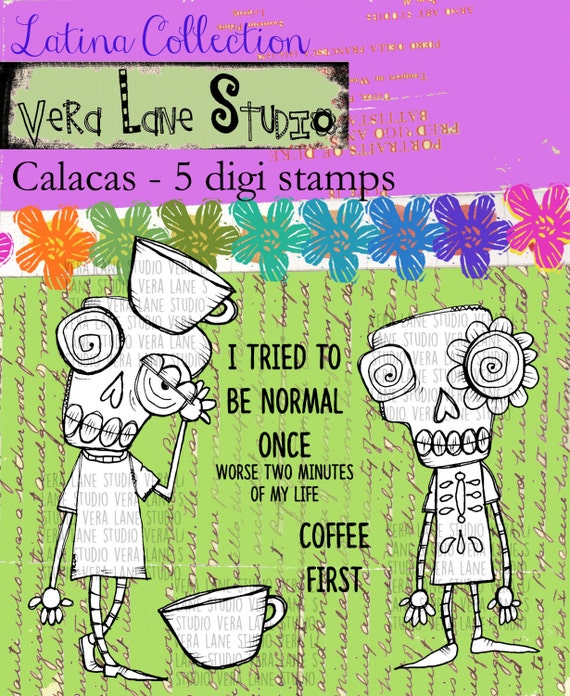 On to my announcement!!! I am thrilled to be working alongside some super talented ladies as part of the Joggles 2017 Design Team.
Joggles is a fantastic online store based in the US (ships worldwide). They carry an extensive selection of top name products as well as having their own designs of stamps, stencils and more. Please take a look if you are not yet familiar with the store. Joggles also has a great blog, which is where you will find me and my teamies sharing our step by step projects with you each week.