The Darkness has returned to Vera Lane again this week and we have some more strange and slightly creepy characters for you to play with!
I have a couple of ATCs to share today:
Carlos has found himself some lunch!! The hand and gravestone are from the new Zombie Accessories set. I fussy cut around Carlos' teeth so I could let him chew on the juicy snack!!
This cute carnivorous plant is full of character – he's thrilled to be posing for a photo! The backgrounds are both gelli prints.
Thanks for stopping by – here are the links to the images: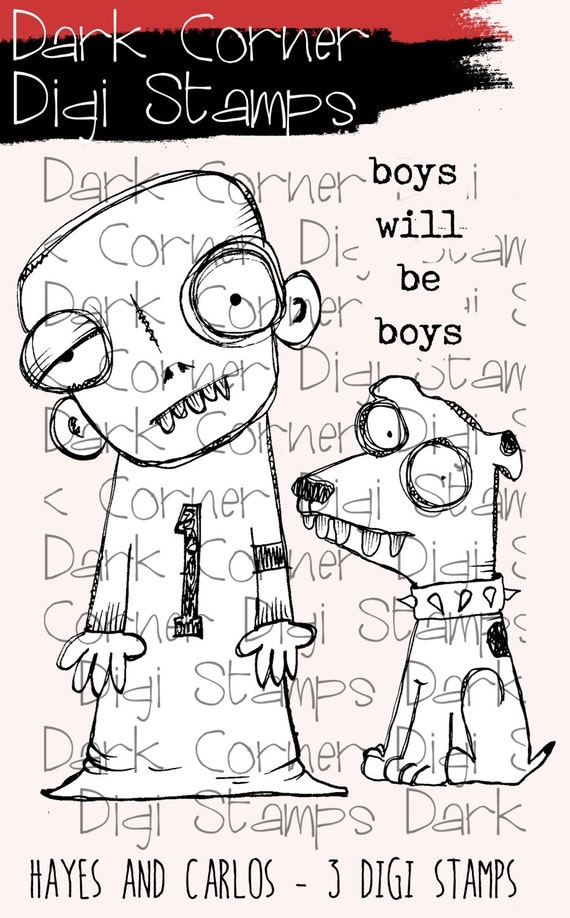 Vera Lane Studio Shop – buy digistamps
Vera Lane Studio Facebook Group – join in fun trades and challenges, get daily inspiration from the DT, hang out with other VLS fans
Vera Lane Studio Blog – inspiration and information from VLS