Here we are in February and it is time for another ATC Swap in the Vera Lane Studio Facebook group. This time I am hosting, and as February is the month for St Valentine's Day, I have chosen 'Love' as my theme for the swap. Now, it doesn't have to be the romantic slushy kind of love, love comes in many forms. Maybe you want to depict love for your dog, or a mother's love for her child….Perhaps you have a love of books or a passion for coffee!! Whatever you decide: as long as your ATC features a VLS image and fits the theme in some small way, then you are good to go. All the details will be in the Facebook group (link below) so be sure to check out the post – you have until the end of the month to enter.
Now here is my inspiration, and my ATCs for the swap:
First up – gelli print background using Dylusions paints. Details added with fineliner, Dovecraft Enamel Accents and gel pen, Tim Holtz stickers and washi tape.
Second card: Brusho paints background, washi tape and printed sentiment, Liquid Glass on eyes and Stickles.
Finally: gelli print background, washi tape and Tim Holtz stickers. Fineliner and gel pen doodles, Stickles on wings, Liquid Glass on eyes.
We would love to see you join in the swap this month, it is a great way to collect little pieces of art from around the world!!
Thanks for stopping by, see you soon xx
Stamps Used: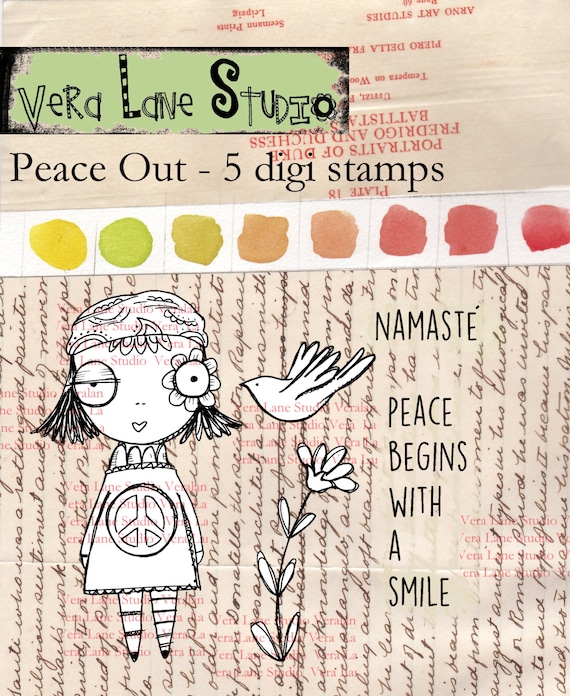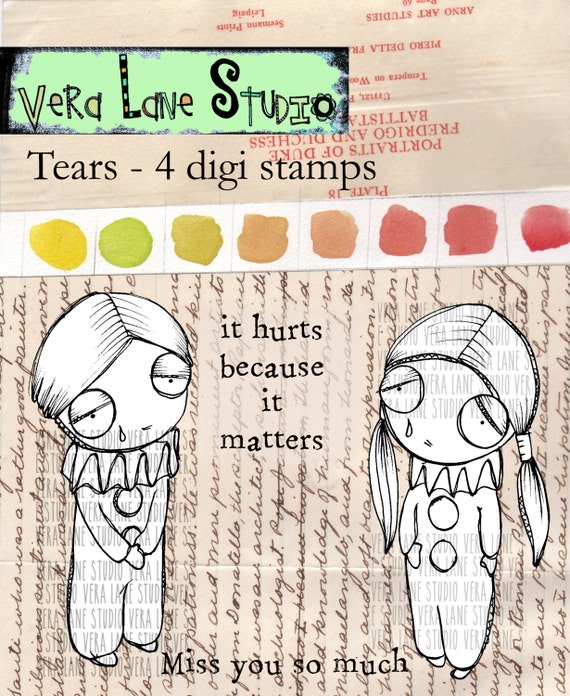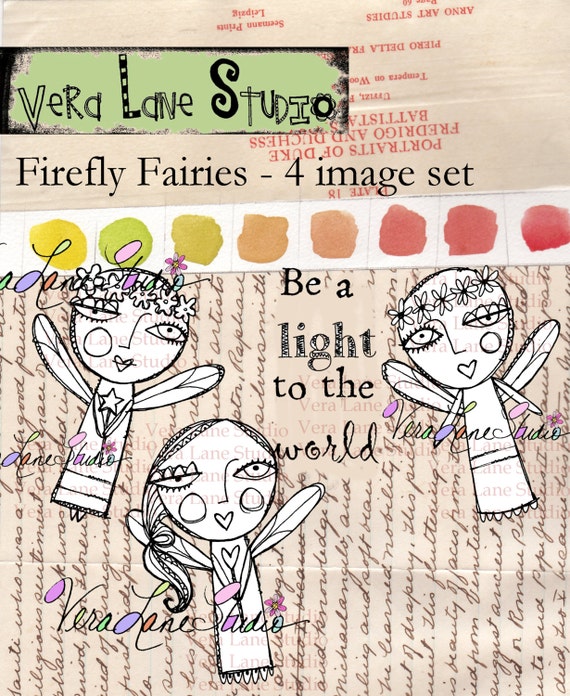 Vera Lane Studio Shop – buy digistamps
Vera Lane Studio Facebook Group – join in fun trades and challenges, get daily inspiration from the DT, hang out with other VLS fans
Vera Lane Studio Blog – inspiration and information from VLS