I love the new release at Vera Lane Studio this week. This traveller gal is so sweet and perfect for so many different projects. I couldn't just make one, I had to make two!
I LOVE this – he she is, looking at all her holiday snapshots, reminiscing on her travels to Africa, Hawaii and Paris!!
For my second project I created my own background paper usin the postcard image:
It is so easy to manipulate the png files – they are so versatile!
I added a border of cameras to this one too!
Thanks for stopping by, don't forget to check out the links below.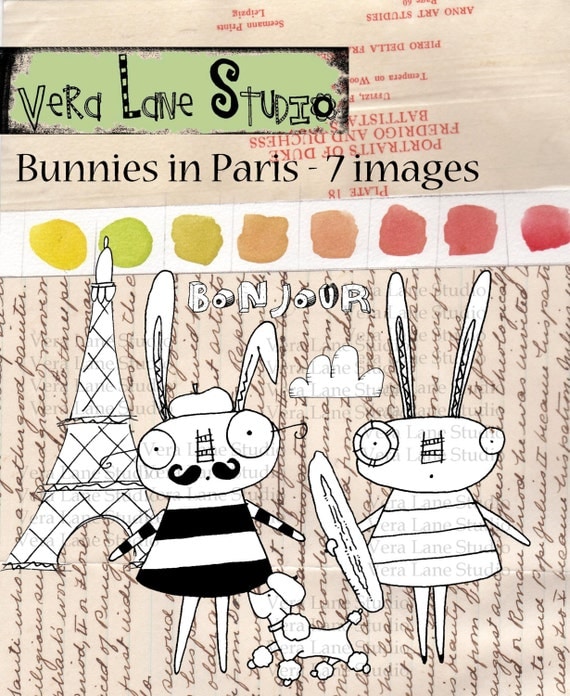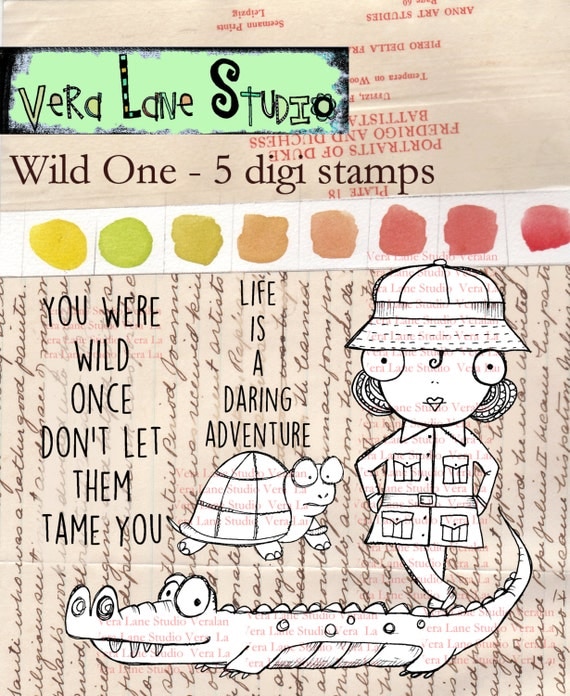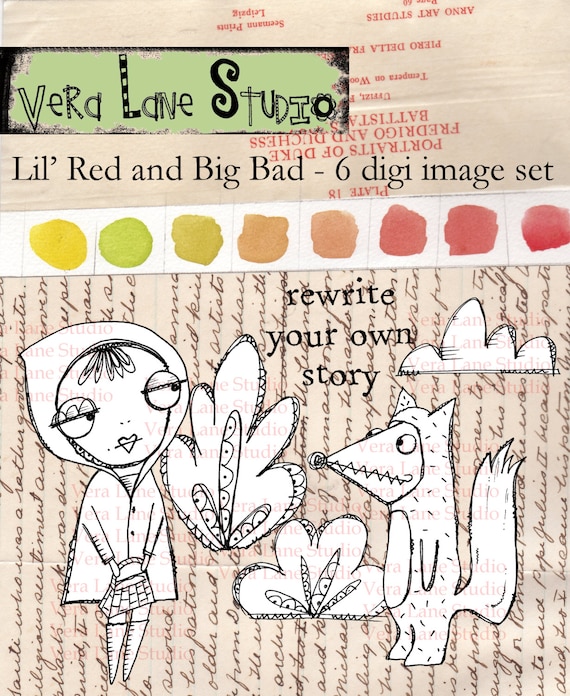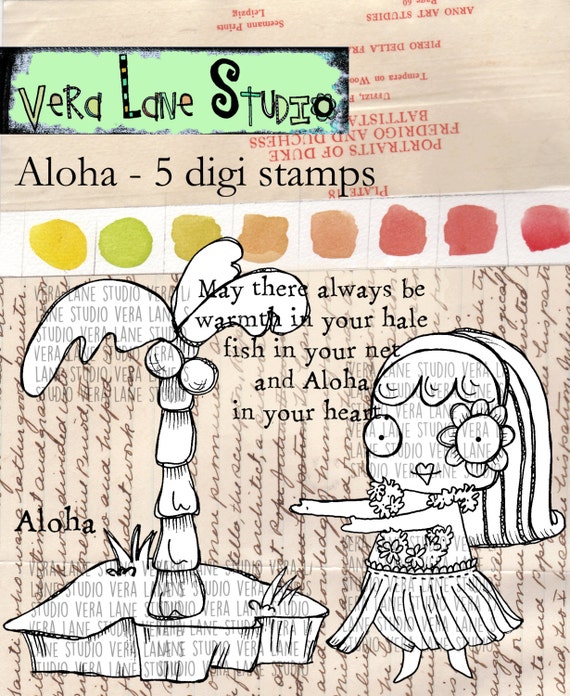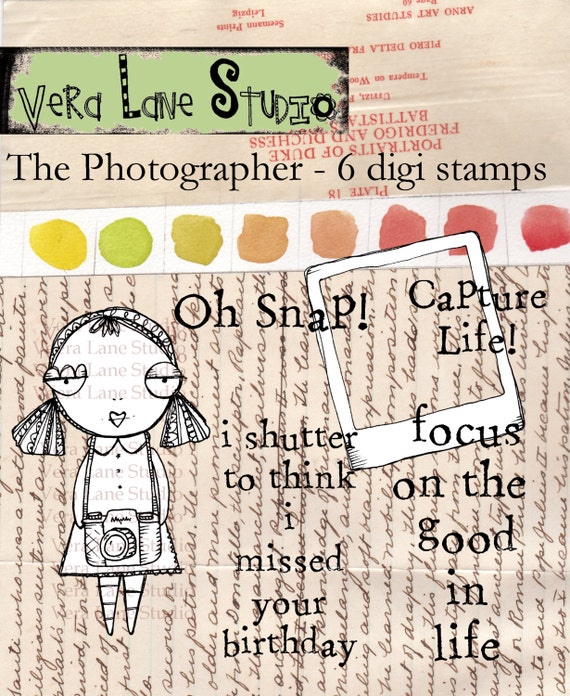 Vera Lane Studio Shop – buy digistamps
Vera Lane Studio Facebook Group – join in fun trades and challenges, get daily inspiration from the DT, hang out with other VLS fans
Vera Lane Studio Blog – inspiration and information from VLS